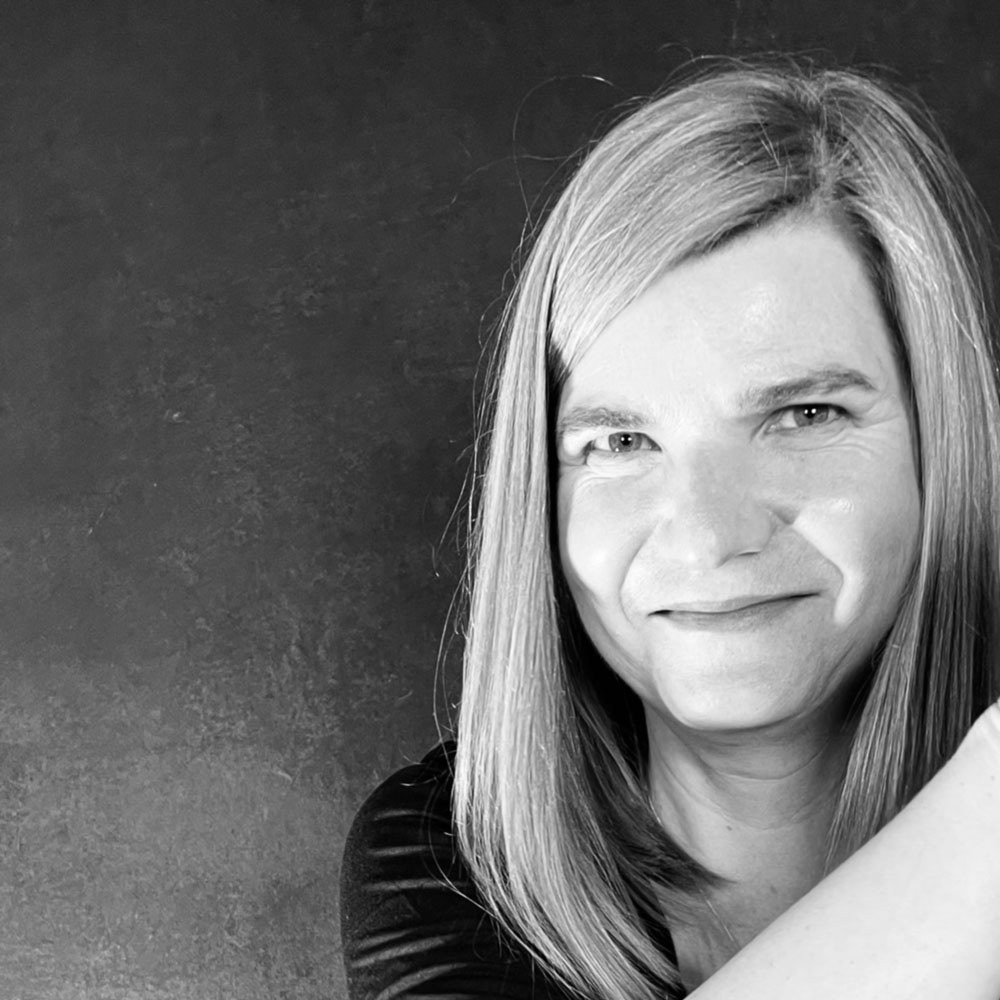 Prof. Dr. Katja Thoring

Katja Thoring (1971) ist Professorin an der Technischen Universität München. Sie ist Inhaberin des Lehrstuhls für Integrated Product Design and der School of Engineering and Design und forscht im Bereich Creative Space.

Von 2009 bis 2022 unterrichtete sie Grundlagen der zwei- und dreidimensionalen Gestaltung und Experimentelles Design an der Hochschule Anhalt in der Bauhausstadt Dessau.

Seit 2019 ist sie Visiting Professor an der TU Delft in den Niederlanden, wo sie gemeinsam mit Prof. Petra Badke-Schaub und Prof. Pieter Desmet zum Thema Creative Space forscht.

Katja ist zudem Design Thinking Expertin, mit mehr als 10 Jahren Erfahrung im Durchführen von Design Thinking-Projekten. An der HPI School of Design Thinking war sie von 2007 bis 2012 als Coach tätig und begleitete hier zahlreiche Kooperationsprojekte, unter anderem mit der Charité Berlin, der Zukunftsagentur Brandenburg, dem Kammerorchester Potsdam, der Volkswagen Bank, der Communication University of China, (CUC) und dem Oberlinhaus.
Katja studierte Produktdesign an der Universität der Künste Berlin und Am California College of Arts and Crafts in San Francisco. Zurvor absolvierte sie eine Ausbildung zur Schaufensterdekorateurin und arbeitete mehrere Jahre lang als Verpackungs- und Ausstellungsdesignerin.
In den letzten Jahren konzentrierte sie sich verstärkt auf den Bereich Design- und Raumforschung. Sie veröffentlichte über 40 Publikationen in peer-reviewed Journals und Konferenz-Proceedings. Weitere Informationen hierzu finden Sie auf ResearchGate.